We know that sight is a precious gift.
Sight is often taken for granted until an injury, accident or illness affects your ability to see. We recognize that sight builds your world so you can enjoy seeing the faces of your loved ones or embrace the breathtaking beauty of a sunset.
This is why Waynesborough Ophthalmology was established in 1982. Since then, we have continued to offer the highest quality of patient-centered, compassionate eye care.
We provide a full range of comprehensive services, from the latest in cataract surgery and premium intraocular lens implants, to diagnosis and treatment of eye diseases, to routine eye exams with prescriptions of contact lenses and glasses.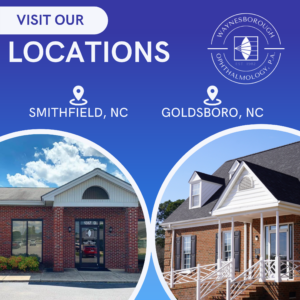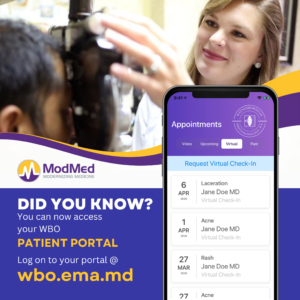 What our patients have to say:
"Love Waynesborough Ophthalmology!!! They will do everything they can to find out what is going on and what they can help you with. Honestly wouldn't go anywhere else. Very pleased how they work with kids to help them through the exam."
"When I was going through my health concerns, Dr. Chesnutt and his staff were so caring. It made it easier to know I was in such excellent hands and that they were able to help me find the right treatment."
"Dr. Jordan is an expert in her field and it shows through her intellect and compassion. She works well with patients of all ages. My son was seen to remove a foreign object in his eye and she was able to remove it in office, without going to the hospital. My son had full confidence in her as did I. She was meticulous and thorough in her exam and procedure. I highly recommend!"
"The Doctors and PA's at Waynesborough Ophthalmology are top-notch. I trust any of them with mine and my family's eye care."