Welcome to Waynesborough Ophthalmology.
We are dedicated to providing you with the highest quality, most advanced eye care delivered with respect. Our doctors and staff are specialists with extensive experience, and we take pride in our compassionate approach to medicine. We provide a caring environment for our patients and their families by providing and encouraging patient education. We are dedicated to answering all your questions.
With our state-of-the-art laser and diagnostic equipment, we are able to offer a wide variety of services and procedures.
With our decades of experience, we're able to provide you with the latest techniques in eye care. We also provide a full-service optical shop that offers top-of-the-line eyewear, and we have a full contact lens department.
Your sight is a precious gift. Let us help you ensure your eye health. Contact us for an appointment today.
Our services include, but are not limited to:
Glaucoma exams
Routine eye exams
Foreign body removal
Infection management
Laser treatment for diabetic eye disease
Laser treatment for glaucoma
Anti-VEGF injections for diabetes, vein occlusion, and macular degeneration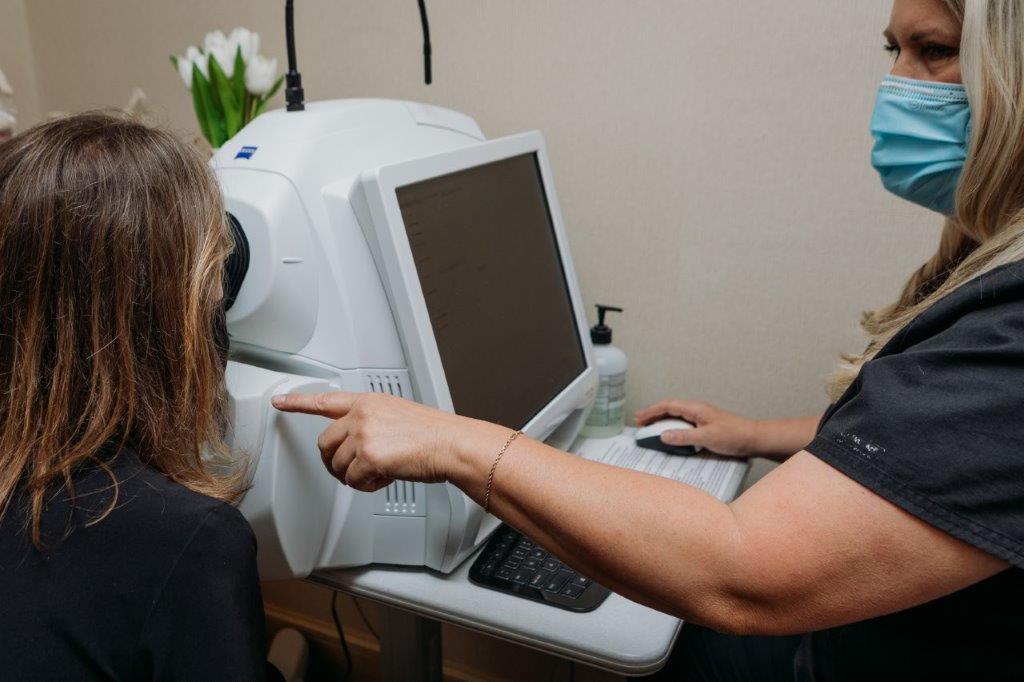 Biopsies
Eyelid surgeries
Strabismus exam
Diabetic eye exams
Pediatric eye exams
Cataract surgery
Minimally invasive glaucoma surgery
Waynesborough Ophthalmology offers eyewear for the entire family. We provide quality, functional eyewear in different styles and price ranges. Our eyewear selection includes Kate Spade, Ray-Ban, Michael Kors, Costa, Lilly Pulitzer, Silhouette, and many more.
Our optical shop accepts Community Eye Care and Superior Vision, and we welcome outside prescriptions. Our licensed Optician, Kim Bunch, has over 30 years' experience and will be happy to assist you with an updated style today!
Waynesborough Ophthalmology carries eyewear
in these popular brands and many more: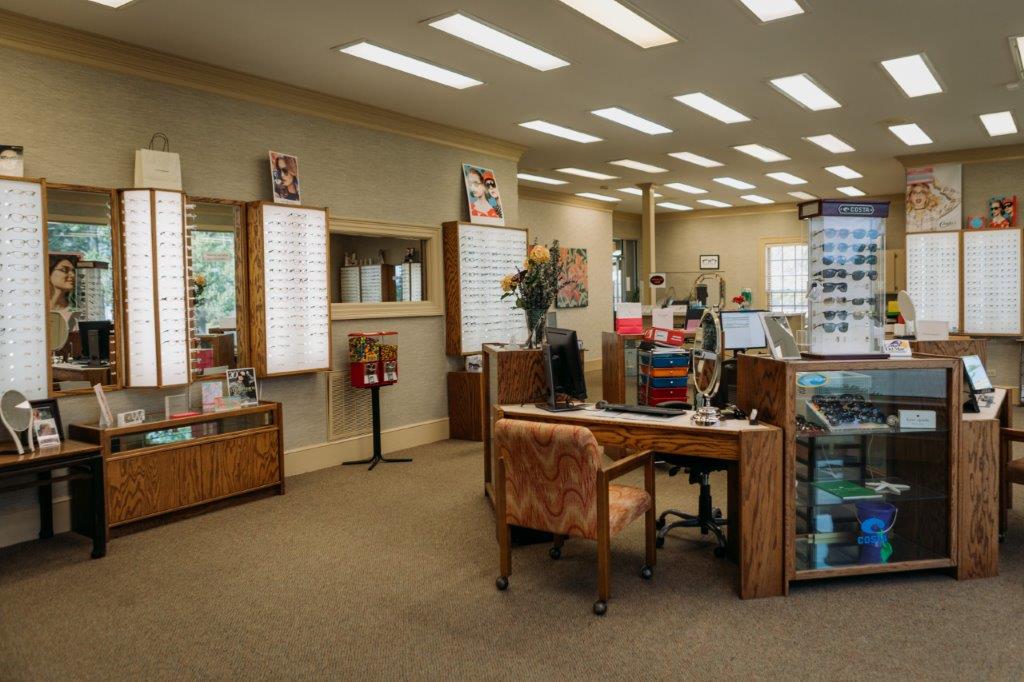 Our contact lenses are high quality from premier vendors. After your exam, our contact lens technician will walk you through the process and help make sure you have the ideal fit. Some popular brands we carry include Acuvue 2, Proclear, BioTrue, and many more.
Waynesborough Ophthalmology carries eyewear
in these popular brands and many more: